Let's Create Something INCREDIBLE for Your Audience
Who Is Anton James Andresen?
Entrepreneur. Marketer. Creator of Unforgettable Experiences.

At age 13 Anton made his first live television appearance performing sleight of hand magic. (No pressure).

In 2009 he co-founded The Magic Estate, an online company that produces training materials for entertainers.

From 2012 to current, Anton has been a creative director for headlining acts in Las Vegas and a creative consultant for top guest experience companies such as Universal Studios, Orlando Florida.

In 2017 Anton was named The Official Magician of Salem Massachusetts, a title created specifically for him, by The Massachusetts House of Representatives, Massachusetts State Senate, and Salem City Council. This is an unparalleled accomplishment in his field.
See the impact Anton will have on your event
Learn More About What Anton Can do for you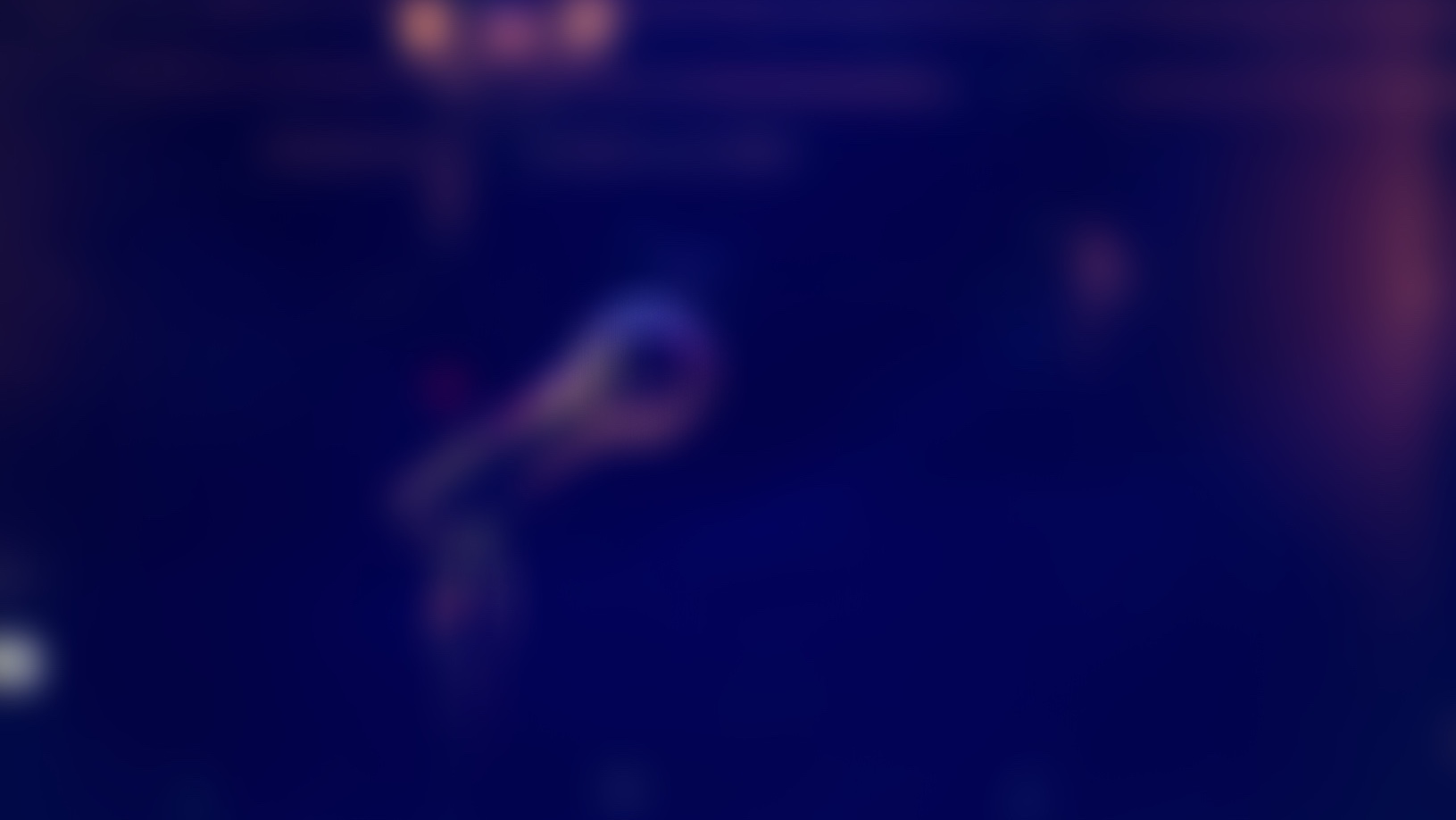 Mind Blowing Presentations.
High Impact Results.
Excitement. Engagement. Growth.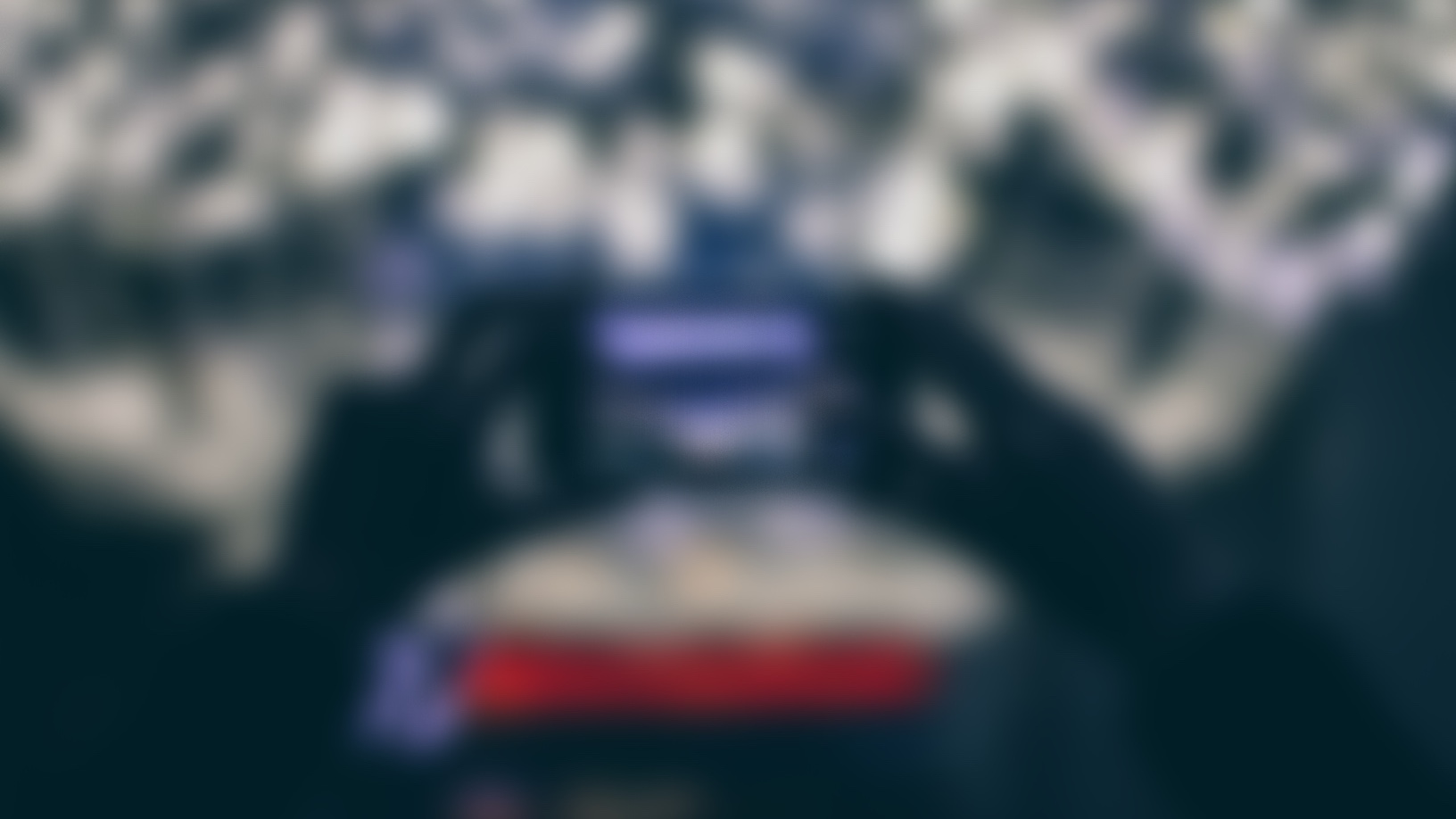 Hands On Learning and Development.
Make Your Next Event Unforgettable.
Stand Out. Connect.
Get Powerful Reactions.